You call the L'Ange Group and Associates where growing your company's bottom line is our passion.
We are Professional Search and Recruiting Consultants. The L'Ange Group serves as a trusted advisor, a consultant to management in Sales and Technical Management People Selection for our Client Companies. Our integrity and our ethical work practices have always been, and will continue to be, an integral part of who we are.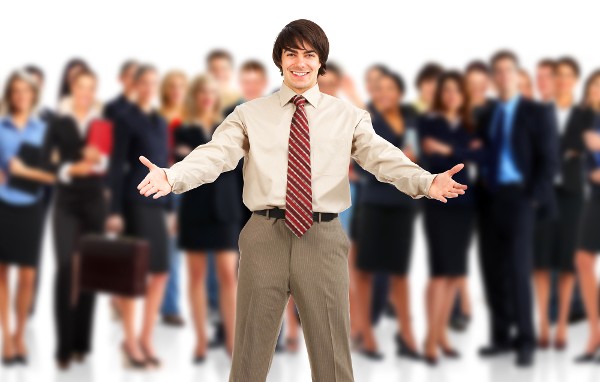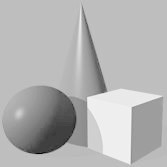 Terry L'Ange, President of The L'Ange Group, iHire Smart Inc. and Career Wise manages one of the nations leading Research. Search and Recruitment firms specializing in the ever growing world of Information Technology. Terry has helped shape the sales and technical leadership teams of some of the most innovative and dynamic Technology Companies. The L'Ange Group can facilitate a Research, Search and Recruitment Plan using our unique Client inspired Twenty Five Step Process that brings key talent into your organization with a solid Return on Investment.
Terry's leadership also extends into the local community with volunteer work for the NCADA, (National Chapter for Alcohol and Drug Abuse). He is a graduate of the University of Missouri Columbia. He was drafted and played in the New York Mets Organization for three plus years. He has been inducted into the St Louis Baseball Amateur Hall of Fame the Missouri University Sports Hall of Fame and recently the Missouri Sports Hall of Fame.
Terry is a dynamic, engaging speaker who speaks on a multitude of topics including, Building Your Sales Team, and Career Dynamics, Today Not Tomorrow.
"I am a business person first that understands your desires for growth through increased sales, technical support and cost containment. My passion is sales and I strive to help you grow your company by sharing what we have learned over the past twenty seven years"
Terry L'Ange